We will meet online via
Zoom
or House Party every Friday night from 7:00pm-9:00pm during the pandemic
City Youth is open to everyone from grades 6-12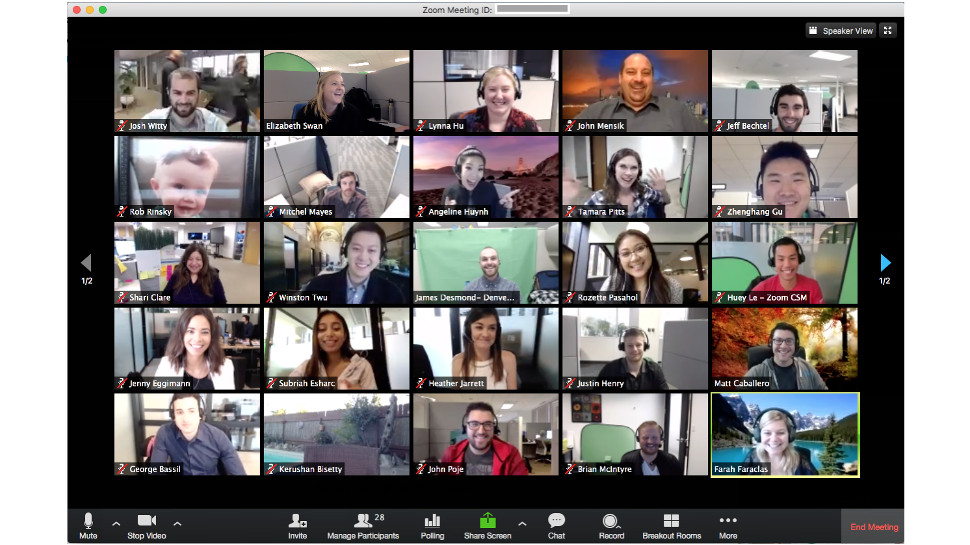 Contact hello@bowiecitychurch.com for the Zoom link
ABOUT US
City Youth is the youth ministry of Bowie City Church. Our youth ministry covers 6th – 12th grades.
We meet at the Life Center (13604 Annapolis Rd. Bowie, Maryland 20720) every Friday night from 7:00pm-9:00pm during the school year and have once a month meetings or events during the summer months.
We began meeting in the second half of 2016 but we are growing fast with young minds hungry for the truth of God, the love of His people, and connect with their friends!
OUR VISION
We want to partner with parents, guardians and families to help their youth experience three things:
Wonder for who God is,
Discovery of who He created them to be,
Passion for loving others as they continue to grow in their faith.
We know that this is a stage of life filled with significant changes. We feel both the joy and responsibility of partnering with youth.
We aim to encourage them, love them and help to guide them in the right direction all while strengthening their own inner compass based on God's Truth!
OUR VALUES
At City Youth we seek to:
Provide a safe place for youth to develop healthy relationships with peers and mentors while having lots of good clean fun!
Encourage our youth to take ownership of their faith step by step as they grow into young adults.
Dig deeper, study Scripture, ask questions and find answers in order to know what they believe and why.
OUR GOALS
The goal for City Youth is to help youth begin to take ownership of their faith through these three basic truths:
I will love God because He will never stop loving me.
I will follow Jesus because He saves me from my sin.
I will live out God's story so others can know who Jesus is.
A TYPICAL FRIDAY
On a typical Friday, you will find us playing games, competing in light-hearted challenges, or enjoying pick up sports games (when we can meet in person and outside).
Then we settle down for an honest open reading and discussion of the Bible. We also share our good news and praise God together while lifting each other up in prayer!
The weekly topics we will be discussing are showcased in the monthly BCC newsletter. Parents and guardians are encouraged to use this as an opportunity to discuss and apply the Word with your youth throughout the week!
Every so often, we will do a service project together like Bowie Street Reach during the summer. The youth have also enjoyed roller skating and navigating the local corn maze. Please plan to join us at future events, your youth appreciate your support!